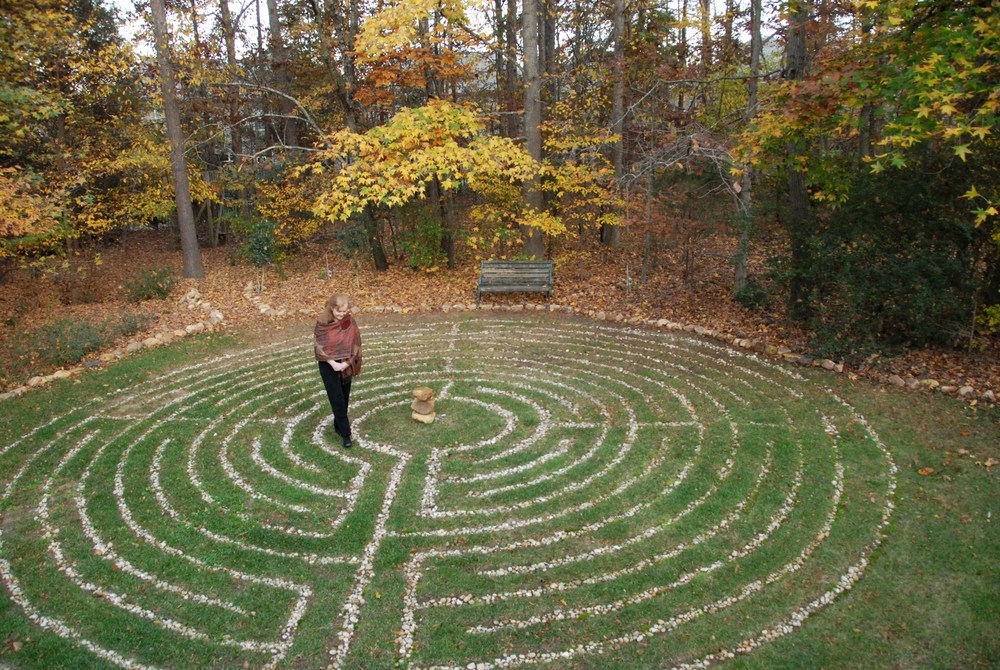 Dream Readers' Myth Circles around the world. 
Our intention is to support and learn with each other through reading I, the Woman, Planted the Tree: A Journey through Dreams to the Feminine.  We share stories, my books and we work with dreams. Mine and yours! And we laugh. A lot.
Register now
When: Six Friday evening July 3 through August 7, 2020. 7:00 to 8:00 pm.
Cost: $75.00 payable upon registration. Simply send me  direct payment via Interac and registration to pecgregor@gmail.com
A Zoom link will be sent via email to paid registrants 24 hours in advance. Please note: Each Circle will close with a maximum of 12 participants to ensure everyone is heard. Minimum registration is 7.
The Background of Dream Readers' Myth Circles.   
Gather the Women and Save the World. Messages from Mother.
The Millionth Circle™ (www.millionthcircle.org) has a short and wonderful international history. Two women, Elly Pradervand and Peggy Sebara, originated the idea in Geneva. Jean Shinoda Bolen worked with them and then together with 20 other women leaders formalized and operationalized The Millionth Circle.
You can find many books by Jean Shinoda Bolen including The Millionth Circle™ and Messages from Mother: Gather the Women and Save the World via your Library card, order from Abe's Second Hand Books, or download to your kindle.  
In March 2020 with the onset of Covid-19, Pat Zawada joined Beth McCann and I together with a dozen other women in Dreams and Meditation via Zoom. By May, there were two groups: one of dreamers and one of yoga people with some of both in each! One evening, Pat asked if I would gather a book reading group. I was hesitant. She persisted. That conversation became the first Dream Readers' Myth Circle. Our intention?
We share the vision and intention of Circles around the world. Every woman who heals herself heals the world.  Dreams are the great inner healer. We carry Her around with us always. We often fail to notice that we fail to notice. Each Circle session we become more aware. Dream Readers' Myth Circle encourages connection, cooperation, compassion, and courageous living. Together we heal with and for one another and the world.
Now, Dreams Along the Way is forming its second circle. Please join and bring I, the Woman Planted the Tree and encourage a friend to purchase the book and join you in the Circle.  

And when we reach 12 participants, the number of completion and wholeness, we will form yet another Dream Readers' Myth Circle. The labyrinth of The Millioneth Circle, healing and dreams is ever lasting.
Are you already booked? You can see your profile here:
Viewing topic 1 (of 1 total)
Viewing topic 1 (of 1 total)
You must be logged in to create new topics.