Are you reading or have you already read I, the Woman, Planted the Tree?  Authoring Self? Cauldron of the Feminine? Would you like to go deeper into your own world of dreams?
There are no shortcuts in our search for wholeness. In The Cat: A Tale of Feminine Redemption, Marie von Franz said, "There is a long process going on in the unconscious, as if it is collecting and balancing forces. If you think of psyche as a self-regulating system, it seems like the energies must be in the right place before something new can emerge. Dreams bring us to awareness.
---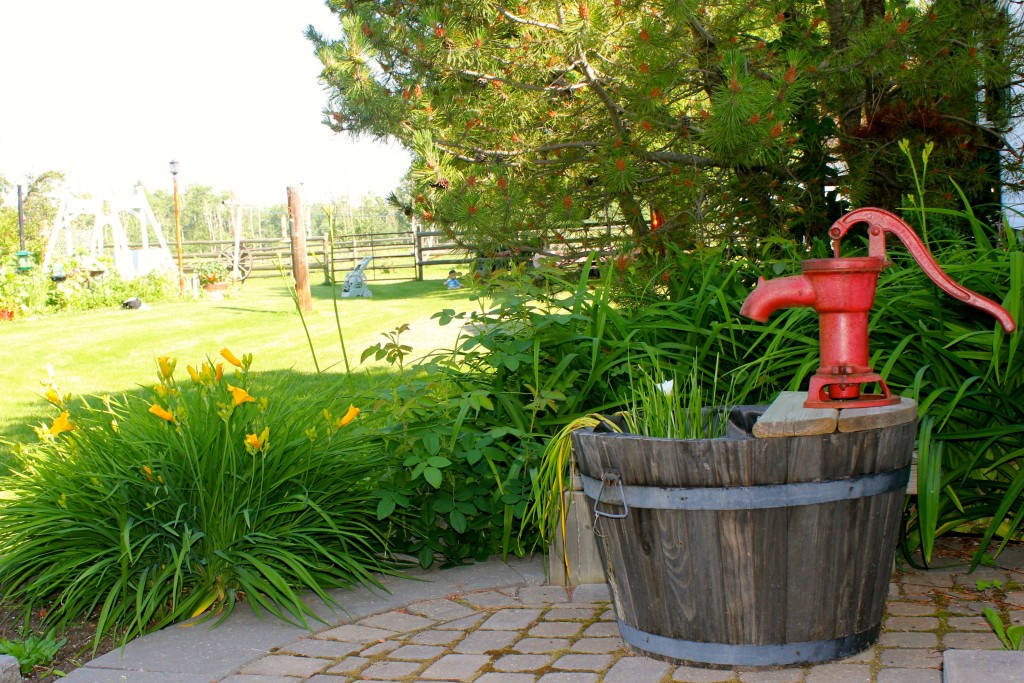 G
How will we recognize the Divine Feminine in our world of infused historical patriarchy? Where will we find Her? How will we recognize Her inner presence in our own lives? What are dreams telling us and do we truly know how to listen? Where  are the energies of Mary, Sophia, Inanna or Quan Yin in our lives?
This is your invitation to a deep and profound time of work with a dream(s) from your own journals. Read my dream below. Read A voice in the night found at https://dreamsalongtheway.com/a-voice-in-the-night-october-27-2017/ 
This workshop is designed for you IF you have done dream work on your own, with others, or participated in workshops. I am very excited to work with you! Together we may discover the Divine Feminine living within our lives!
Please sit quietly  and invite a dream into your space.  If no dream appears within, let's just say, 10 minutes, go on with your day. The seed has been planted. Now, it must slowly accept its own destiny and begin to grow a new dream or to "resurrect" one from other days when you were too busy or distracted. When a dream appears be sure to write it carefully and lovingly in your journal. Bring it with you for deep work in this workshop. Rest in the assurance that if no dream appears, you will "know" if this workshop is for you.
When: May 29 Friday evening from 7:00 to 9:30 pm and Saturday May 30 10:00 am to 4:00 pm.
Where: My farm home. Directions available upon registration and deposit. Buddy, my Australian shepherd will welcome you to the farm. Bring ball kicking shoes!
Lunch:  Saturday, please bring a lunch. There will be a Crock Pot of homemade soup available to share.
Cost: Registration $165.00. Non-refundable deposit of $50 in advance. Deadline April 17.
Coming from a distance? I have one single bedrooms and a couch available for your use. Basic, clean and comfortable. Not the Hilton. No room service! Kitchen open! Frig stocked.
Three books and a dream journal are available for purchase. I, the Woman, Planted the Tree: A Journey through Dreams to the Feminine; Authoring Self: A Journey through Dreams to the Feminine; and, Cauldron of the Feminine: A Journey through Dreams are $25 each or your choice of two for $45.00. Journals are $15.00.  Books are also available on Amazon, at Audreys Books and Universal Church supplies in Edmonton.
---
Growing Inner Feminine (you will find this dream and many more in my recently published book, Cauldron of the Feminine)
In my dream a male social studies consultant colleague and I are transferred from Regional Services to another branch of Alberta Education. The details are sketchy. We are at the new department. Someone suggests we have been fired and that's why we are new here. There is a meeting in a different part of the complex. We walk through many hallways and passages. I mention I could never find my way back to where we started.
The meeting over, we head off to another area. I am riding an open sort of go-cart and a train, low to the ground, which has no sidebars, and rides over a flat surface. A blond woman from social studies curriculum rides behind me. The vehicle travels through the complex. There are open areas everywhere. We go over water. Green plants surround us. It is all very light. I tell my social studies colleague I will never find my way to my black zipper briefcase.
Then I am searching for my car, which is parked somewhere in the open lot. When I find it, Rachel is with me. From nowhere, a wall of water rushes from the right and washes over the car. I like the water.
My work with the dream:
Awakening to work with the dream, I sketch and colour green pages. There are several feminine, growth-oriented and organic motifs in the dream. A complex, hallways, passages, open areas, green plants, light and water are all feminine symbols, all suggestive of the inner labyrinth, birth canal and possibly rebirth. According to Jungian understandings, the labyrinth has the "meaning of an entangling and confusing representation of the world of matriarchal consciousness. It can be traversed only by those who are ready for a special initiation into the mysterious world of the collective unconscious." There is unconventional movement, suggestions of an inability to "find my way back." I can't see where I left my old self. A younger version, my daughter-self, is in the car when I find it. The rushing water symbolizes birth as it washes right over me. The world of feminine and masculine energies is a vast confusion for neophytes such as me. I marvel often at the degree, distance and depth to which I am led. I pray. Always.