Dream Readers' Myth Circle
Our intention is to support and learn with each other through reading I, the Woman, Planted the Tree: A Journey through Dreams to the Feminine.  We share stories, my books and we work with dreams. Mine and yours! And we laugh. A lot.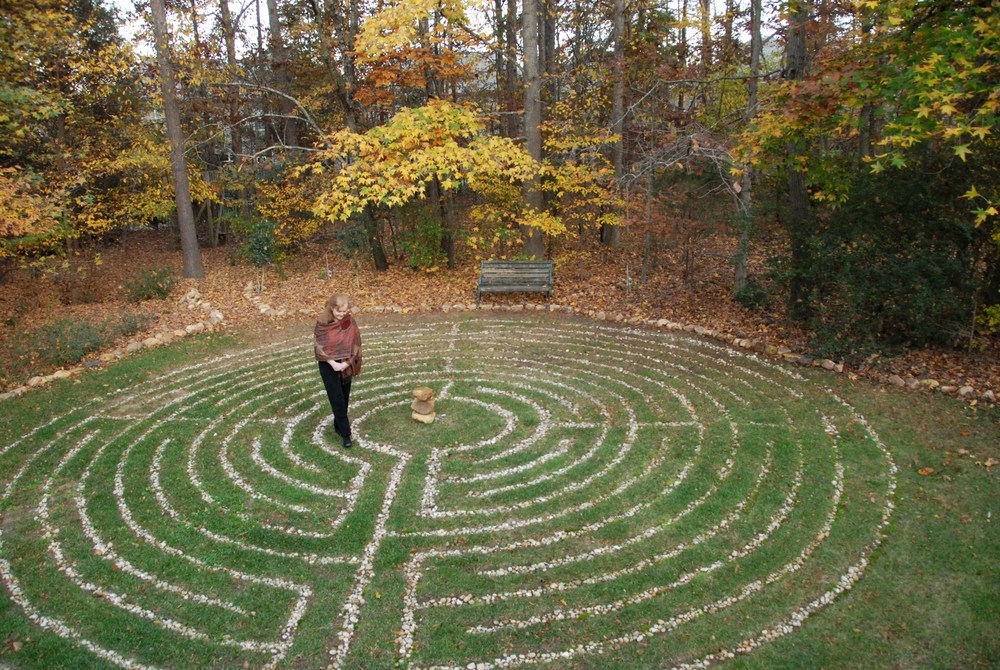 Dream Workshops
Dreams are weird, perplexing, in a foreign language and ….the best learning vessel for serving your soul purpose and becoming your authentic self!