The Children
Determined to save the only life you can. The Journey by Mary Oliver. You will find it on the internet.
Something this way comes. It's an old song. The song your mother sang when you were born. The song your dad played on his banjo while he rocked your cradle with his ever-tapping to. es. What is that song that plays now even 74 years later?
Who will play my song? Who will sing my song? It's a love song. And, so I must sing my own song. The song of the Mother.
I must.
It's a woman song my soul must sing. I have spent years in the underworld searching. I have integrated much but still. The song plays on just below the surface.
She's color moss, sage and spruce needle. She is kaleidoscope of earth spring green, summer berry, autumn red and winter white. Perhaps it's winter white splintering crystal falls.
It's the Jewish children up from under the depths, dark brown anguished eyes, fearful. Haunting. Remember. Remember. There are new hatreds rising. Again. Again. And Eisenhower's right. (1957) Some bastard is denying it ever happened.
Where are the fierce women of rage who will defend them? Where are the wild women who will pummel the guards and tear down the walls with blistered, bleeding hands?
Where are the cries of rage? Not the children! No. Not again. You said, "Never again." You said. You.  Said.
This morning, I read the newspaper announcing some American state has passed a law, an American president made a decree. New and Modern. New Holocaust legislation stamped, "Made in America.''
No adoptive parents who are not Christian as defined by the religious rationale of the federally funded foster care agency in South Carolina. Or …
The mother. You adopt?
"No. No. You are not Christian."
And, a river runs through me. A river of blistering molten rage. A birthing rage. My rage. An archetypal sacred rage. A Mother Rage. Justice Ruth Bader Ginsberg Rage. She warned us. 2014. Only we were not Americans. We were not Jewish. We were not transgendered, queer or bi-sexual, nor lesbian. Hell, we weren't even immigrants, Mexican or Black. Rage.
Where are the people who stand? Where are the Kali's? Demeter's and Inanna's. Mother Mary's. Elizabeth's. Miriam's. Ruth's. Asherah's. Lilith's, Eve's. Sarah's. Hagar's. Rebecca's. Rachel's. Leah's. Asnat's. Or Pharoah's daughter, Batya? Where are the Raging Rivers of Sacred Rage.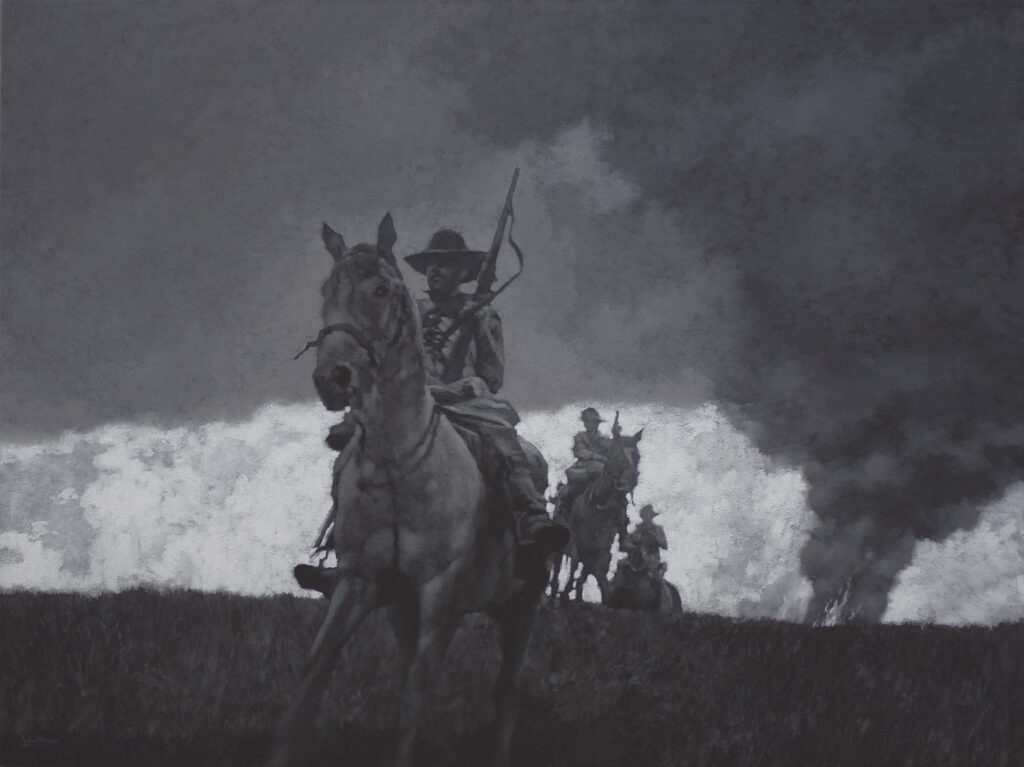 What if I replaced the Man of War with a Woman Giving Birth? (Gottlieb, 16).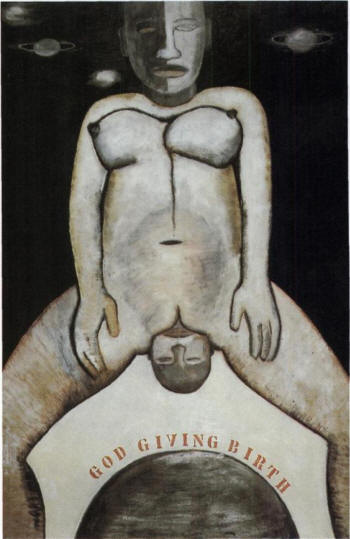 The voices tug at my skirts. Gentle. Peaceful. No anger here. Not now.  This is not the place for hysteria! Love here.
The haunted, dark brown anguished eyes of children. They are summer berry. Autumn red. Winter white. Spring green. The children of the earth.
Where are the mothers? Who will stand against the forces who murder countless children in countless places above, below, emerging.
Where is my song?
Junie's Writing Sanctuary
February 19, 2019