A stone may symbolize your everlasting Self. Jung distinguished self from Self. In my understanding of Jung's writing, the lower case "self" indicates the finite sense of self within each person. The "I". This little "self" will form a relationship with the transcendent, the infinite, the Divine Self. On this site, the usage of self and Self is based on my understanding of C. G. Jung.
Author and dreamer, Judith Duerk,  has written a delightful and provocative book entitled, Circle of Stones: Woman's Journey to Herself. Innisfree Press, 1993, 1997.In it, Duerk provides multiple examples of  personal dreams, dreams from the Circle of women she works with, as well as  writing, reflecting and processing. Her major focus is a simple question: "How might your life be different if….
In my work, the subjunctive "as if" plays a major role in working with symbols, dreams and coming to wholeness. My dissertation uses that little subjunctive mineral, as if to work with the four main characters in Carol Shields novel, Unless. As if, unless, what if, … all these little words evoke our imagination and therein lies a story woven by multiple tellers over many centuries.
I strongly recommend this book. I am not sure how I missed it 20 years ago. I was inspired tonight after a weekend workshop in my home with a number of very deeply thoughtful women, to pick it up and read. The Universe does provide. Duerk's book arises from her personal dreams and the book has long sat on my nightstand. I shall read and savor every image! Again.
A few years ago, August 14, on the eve of the feast of the Assumption of the Blessed Virgin Mary, celebrated in Catholicism across the world,  I read an excerpt from Circle of Stones to a group of women assembled to work with their dreams. I quote a short excerpt:  "Long ago when life was still sacred, in many places on earth, the Goddess was worshiped. Known by many names in many lands…..The Great Goddess was revered in ceremonies perpetuating the fertility and holiness of the earth. Woman crouched on the ground during the menses in rituals regenerating the earth with the flow of her own blood." "p, 33)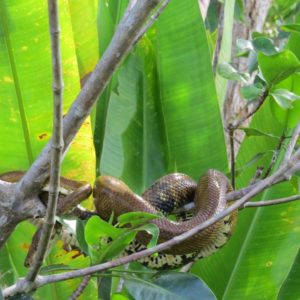 A short quote (p. 59).
But somewhere, deep inside, is the image of a woman
   seated alone, in a beehive tomb,
      within the earth,
             weeping.